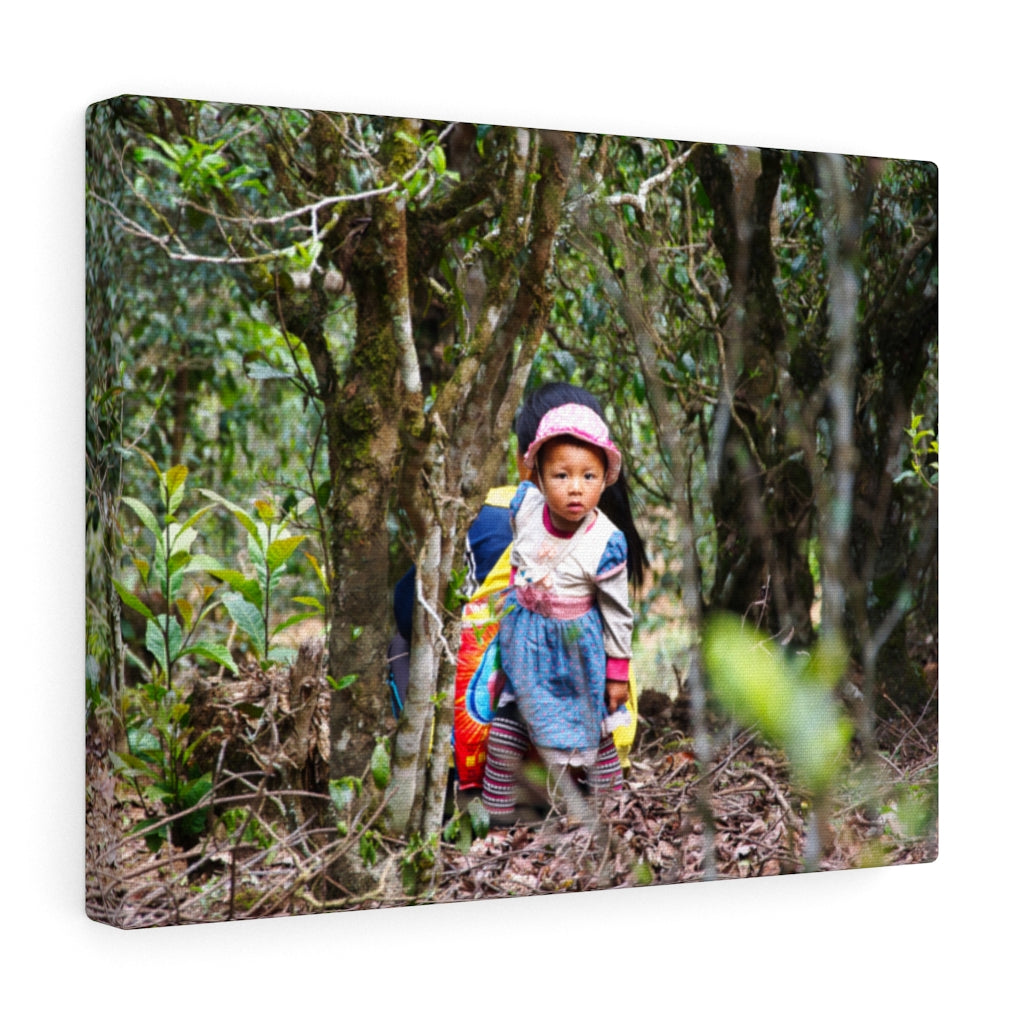 Girl from Pasha Shan - Canvas Print
$ 19.99
Add some Yunnan beauty to your home. We have begun to offer prints of special photographs we've taken during our travels to Yunnan. Every home needs art. Let our affordable art fill your space with stunning imagery direct from the oldest tea growing region in the world.
This photo was taken in Pasha Shan. This young girl travels with her mother while she picks fresh leaf from the ancient tea forest.
This is printed direct onto 100% cotton canvas and then stretched onto a wooden frame. It is 1.25" thick and looks amazing when hung on the wall.
This is made to order!
After ordering this item will be made to your exact specifications. It will ship separately from the rest of your order. Shipping will be calculated and included in your cart.
During the holiday season there will be fulfillment delays. Please be patient and your order will arrive as soon as possible!