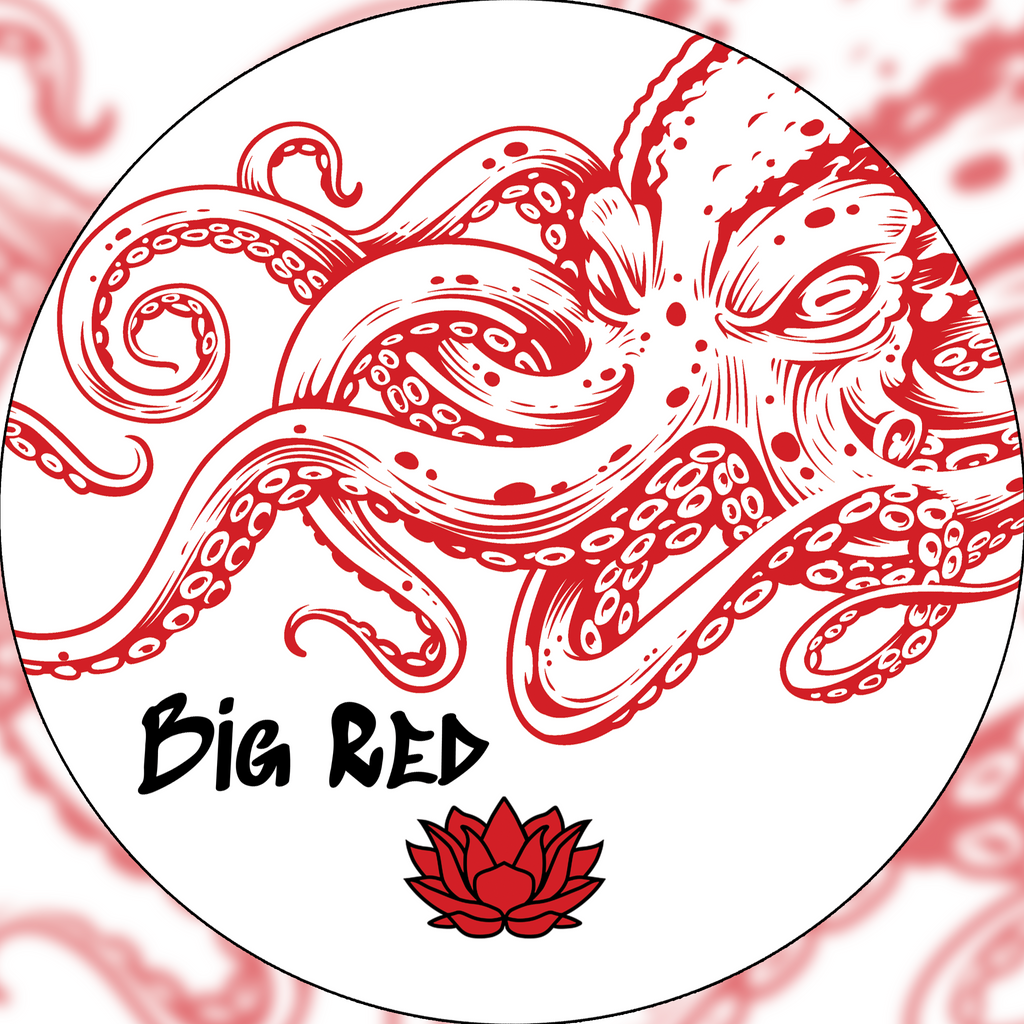 2021 "Big Red" Dian Hong Black Tea Blend 200g Cake
$ 6.99 $ 174.95
This black tea has a full body that develops into flavors of dried fruits and barrel aged rum. The sweetness lingers with just a bit of smokiness.
The aroma is deep and sweet with a hint of cedar. 
---
Our passion is puerh tea but we can't ignore the amazing black tea offerings that come from Yunnan. Dian hong ( 滇红 ) is a special black tea that comes from Yunnan's large leaf varietal camellia sinensis assamica. The connection to puerh tea is undeniable. This tea was made from the exact same trees that get processed as puerh. This blend contains old tree material.
These cakes are loosely pressed at 200 grams. You can brew this tea gongfu style, grandpa style, or even boil it on the stove. Our favorite method is boiling a chunk on the stove for more than 10 minutes, straining off the leaves, then adding honey and milk for an incredible Hong Kong style milk tea that is very addictive.
This item ships from China!
This will be shipped from China. We can ship to most countries but the rates can vary greatly.
If your country is not available at checkout please email us and we will quote you a shipping rate. crimsonlotustea@gmail.com
Shipping is averaging about a month, but sometimes it can take longer! If you purchase multiple items from our Seattle and Kunming inventories this will ship separately from China.
If you are in the U.S. please take a look at our inventory in Seattle if you need something to arrive quickly.
Please refer to our Shipping Policy page for more information.